Nagpur: Maharahstra's Nagpur will be placed under complete lockdown from March 15 to 21 amid a spurt in cases of the novel coronavirus.
On Wednesday, the city reported 1,710 fresh corona cases.
Maharashtra for the past many days has been under a tight grip of the pandemic as the state is witnessing a sudden rise in infections.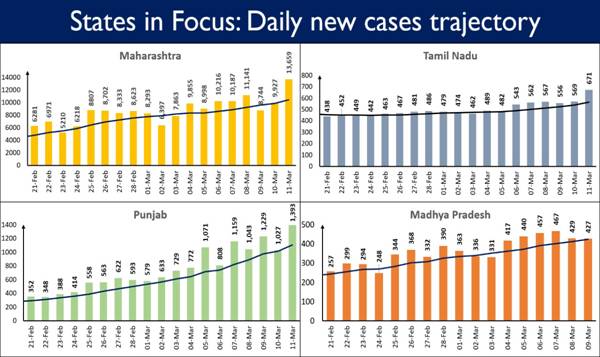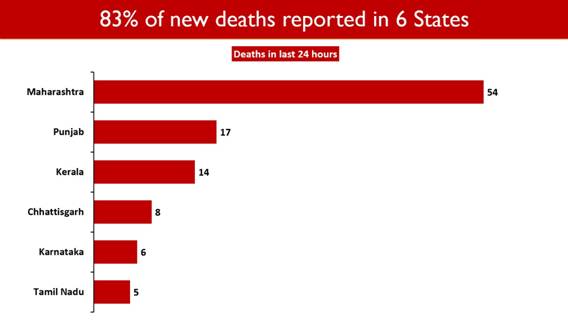 According to the government, Maharashtra, Kerala, Punjab, Karnataka, Gujarat and Tamil Nadu continue to report High Daily New Cases.